I A M ELECTRONIC
We are experts in FPGA-based electronics.
IAM Electronic GmbH is specialized in the development of complete embedded systems for your applications. Starting with the PCB design, we also create the firmware and manufacture your prototype! Some typical applications are:
High channel count Analog-to-Digital-Converter (ADC) modules
High-speed digital data interfaces
Data acquisition with complex sensor interfaces
FPGA mezzanine cards according ANSI/VITA 57 FMC standard
Ask us about developing your instrumentation and measurement electronics. We use the right tools for the right job.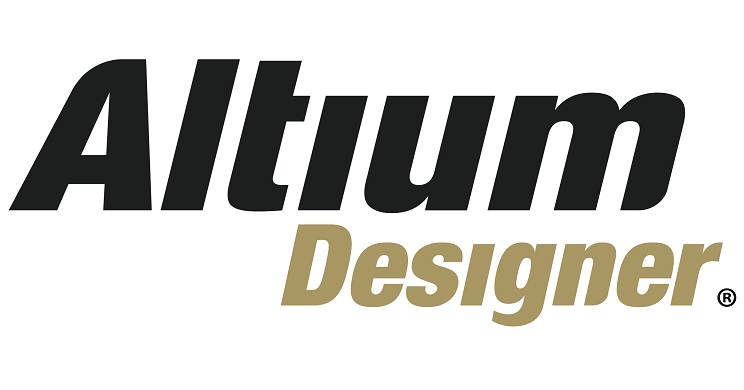 Altium Designer
Altium Designer is the most widely used PCB and electronics design software. Our printed circuit boards are designed using Altium Designer.

Xilinx Vivado
The Xilinx Design Tools are a powerful toolchain for simulation, synthesis and implementation of FPGA designs. Most of our FPGA designs are created with the Xilinx tools.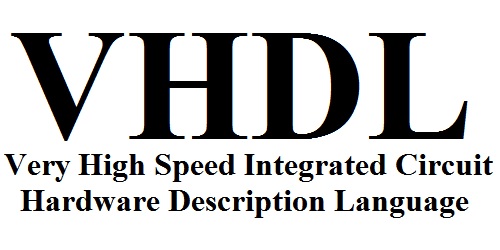 VHDL
VHDL is a hardware description language (HDL) that can model the behavior and structure of digital systems at multiple levels of abstraction. We prefer to use this language for all our designs.

Mathworks Matlab
MATLAB allows matrix manipulations, plotting of functions and data, and implementation of algorithms. We use this tool for scientific data analysis and algorithm development.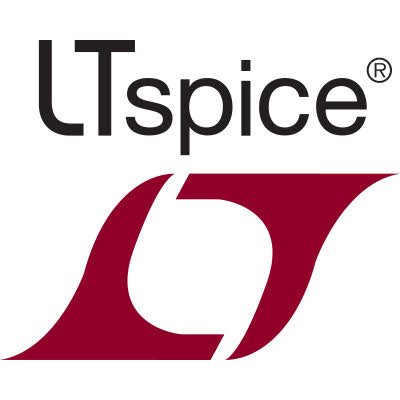 LTSpice
LTspice is an analog electronic circuit simulator computer software. LTspice is freeware and is used by us for verification of analog circuit designs.
Linux
Linux is a family of open source operating systems and runs on PCs and microcontrollers (and FPGAs :-D ). Its versatility makes it suitable for embedded systems.
All
FPGA Boards
FMC Modules
Gadgets
Clients
Our products and services have been sold to over 320 customers in more than 44 countries. Here is a small selection: