Electronics design services
Ask us about developing your instrumentation and measurement electronics. We use the right tools for the right job.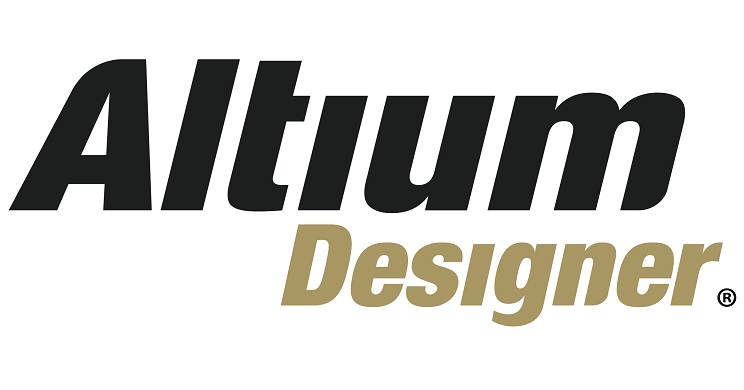 Altium Designer
Altium Designer is the most widely used PCB and electronics design software. Our printed circuit boards are designed using Altium Designer.

Xilinx Vivado
The Xilinx Design Tools are a powerful toolchain for simulation, synthesis and implementation of FPGA designs. Most of our FPGA designs are created with the Xilinx tools.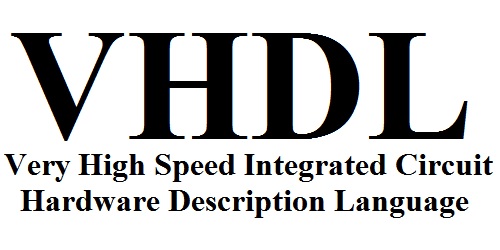 VHDL
VHDL is a hardware description language (HDL) that can model the behavior and structure of digital systems at multiple levels of abstraction. We prefer to use this language for all our designs.

Mathworks Matlab
MATLAB allows matrix manipulations, plotting of functions and data, and implementation of algorithms. We use this tool for scientific data analysis and algorithm development.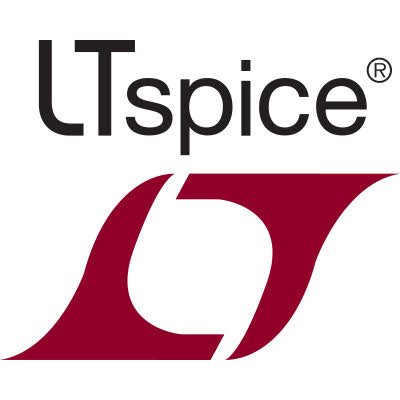 LTSpice
LTspice is an analog electronic circuit simulator computer software. LTspice is freeware and is used by us for verification of analog circuit designs.
Linux
Linux is a family of open source operating systems and runs on PCs and microcontrollers (and FPGAs :-D ). Its versatility makes it suitable for embedded systems.
Features
Why you will benefit from us.
Outsource tasks that are not part of your core business
Gain knowledge from our experience
Entry into new high-tech applications
Accelerate your development time